This week was difficult, but even amidst the hard times, I saw God right there with me encouraging me to keep pressing on…the sun will come out tomorrow!  (We have been listening to A LOT of the Annie Soundtrack lately.  It is SO FUN to clean to!)
Haven had the flu the worst of anyone.  Lasted a good 8 days.  Was SO thankful when it was gone!  She was very very needy, but I was thankful that I was able to care for her.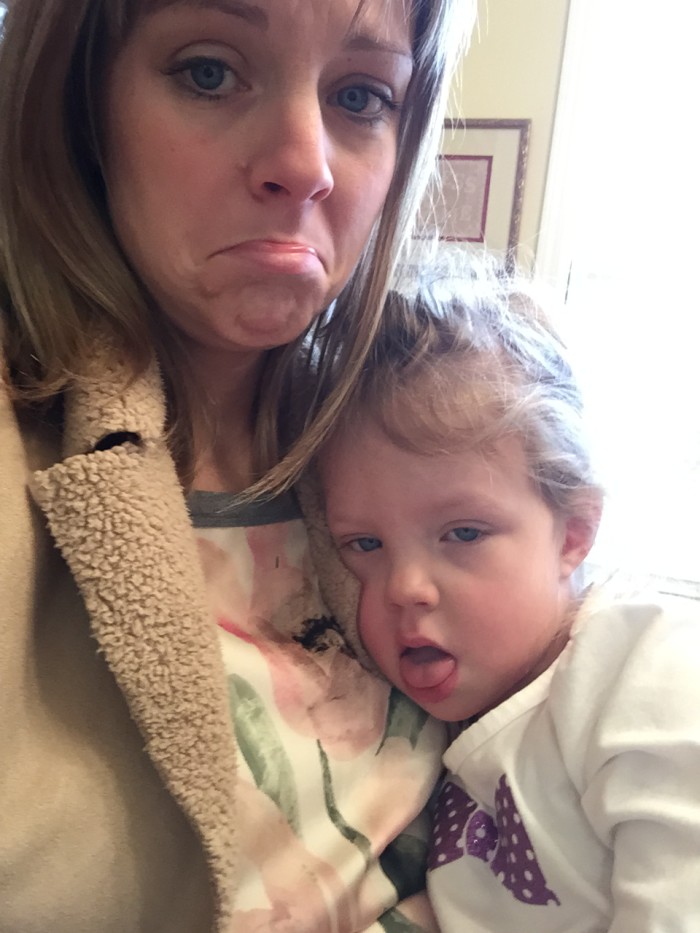 I had great encouragement along the way. Not the best picture, but one night I went in to tell the boys goodnight, and Crews said, Mama, I want to rub your feet – you've been working hard today.  MELT. MY. HEART.  I cried and thanked God for that precious encouragement.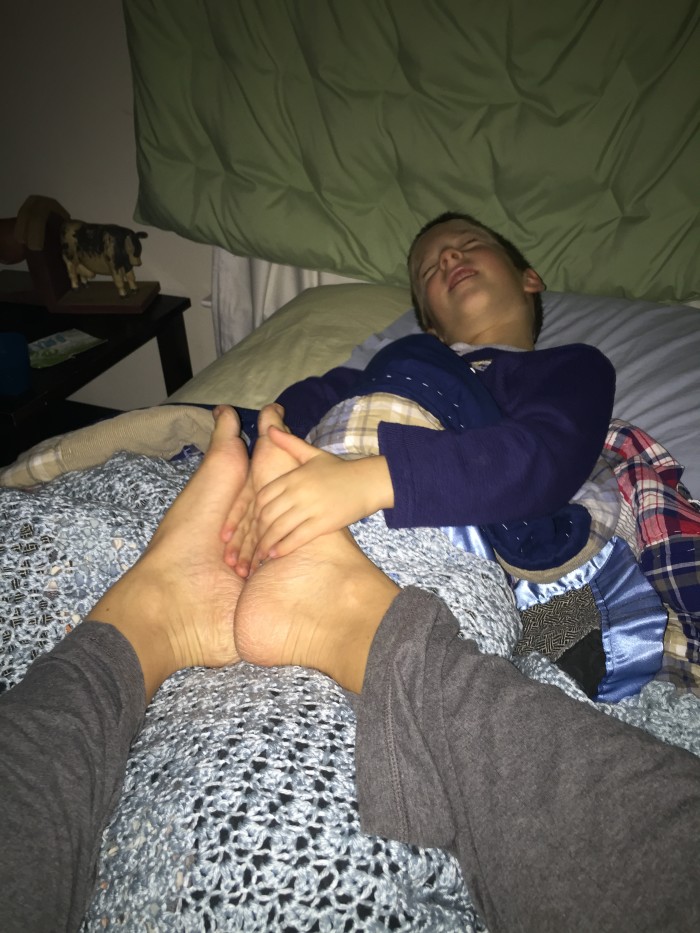 Two sweet friends brought me little pick me ups – that were truly the little boosts I needed… One brought me a Starbucks drink, and another friend brought me chocolate, coffee filters (well, because I had requested those – lol), and a gift card to Sephora.  I was blown away.  This just reminded me how much little gifts truly do boost someone spirits.  Thank you my dear friends, Arley and Christine.  You loved me well.  One night Haven's fever was so high that she just couldn't get comfortable, so she asked if we could watch Rio 2 on the couch.  So, we watched a movie at 3 am.  She slept until 10am the next day… I got up at 6.  That coffee arrived that afternoon and it was STRAIGHT from the hand of God!!!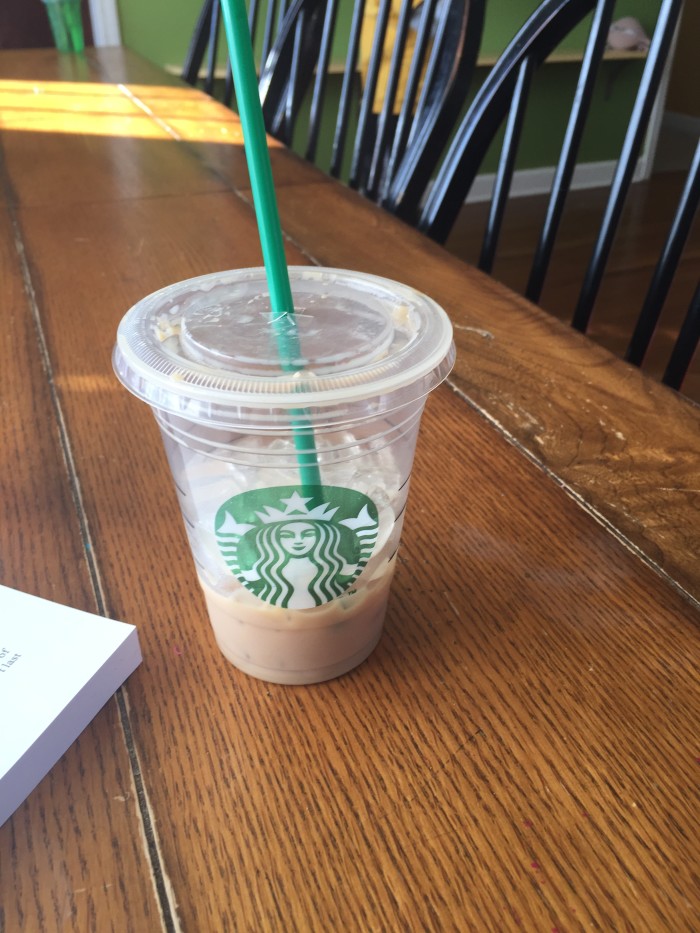 Little moments capturing my oldest studying tulips.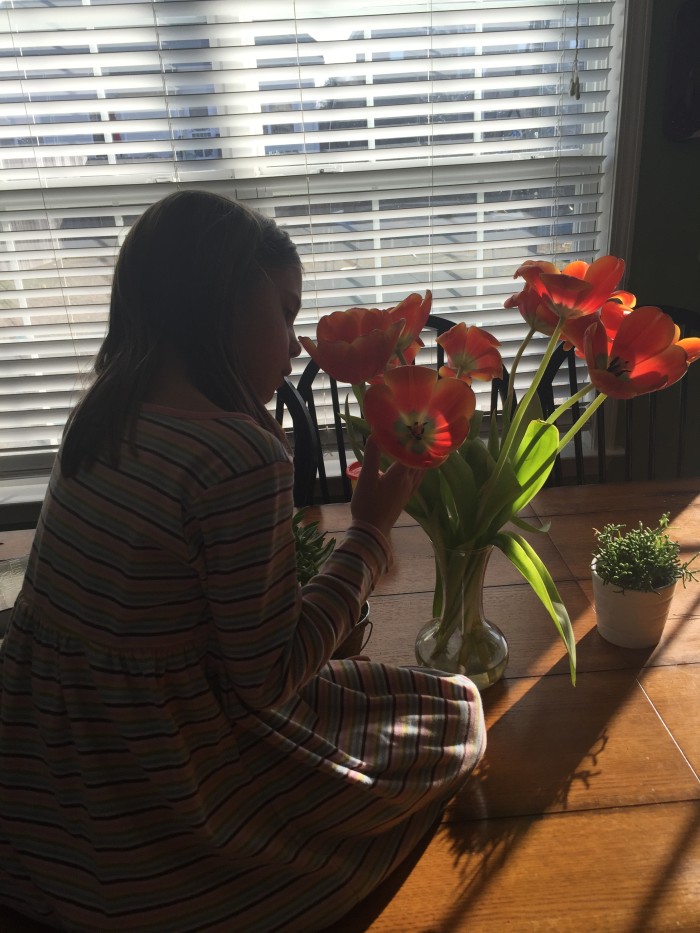 The boys playing a game in the  kitchen with a balloon.  The sound of their laughter is a gift and so contagious!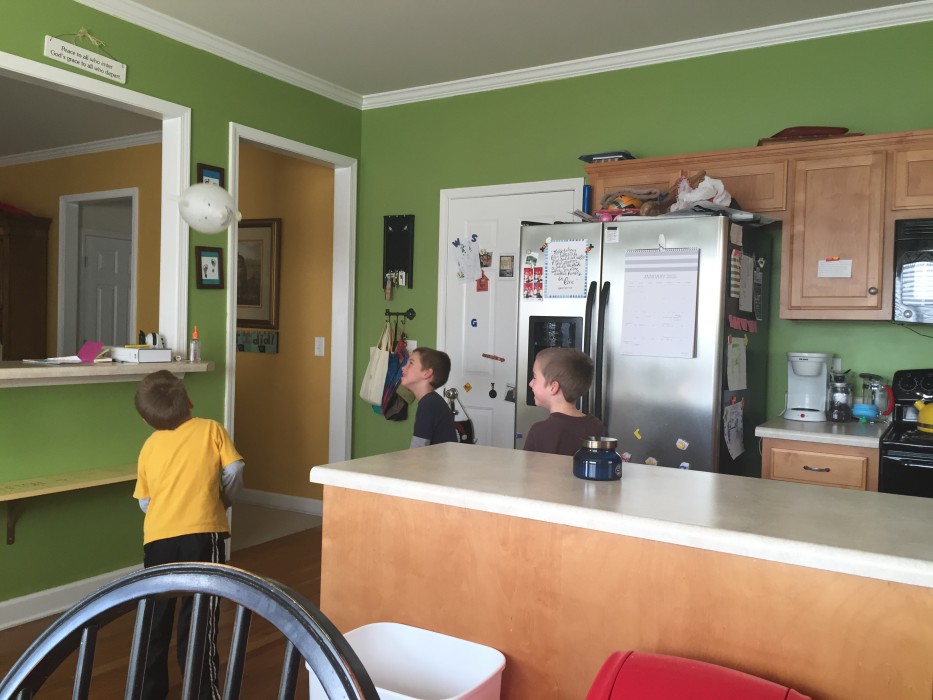 A little self care – haha! Put coconut oil directly onto your hair, comb through out, and let it sit all day.  You will be a grease ball, but by your next shower (mine was the next morning), your hair will be SO SOFT!!!)
By Friday, everyone was all better!!!  It was also the boys' half birthday!  Paddington came out that day, so we went to the movies!  It was so much fun to have the theater pretty much to ourselves at 10:30am! The game room was fun, too.  One car game was broken, so we got to play for free!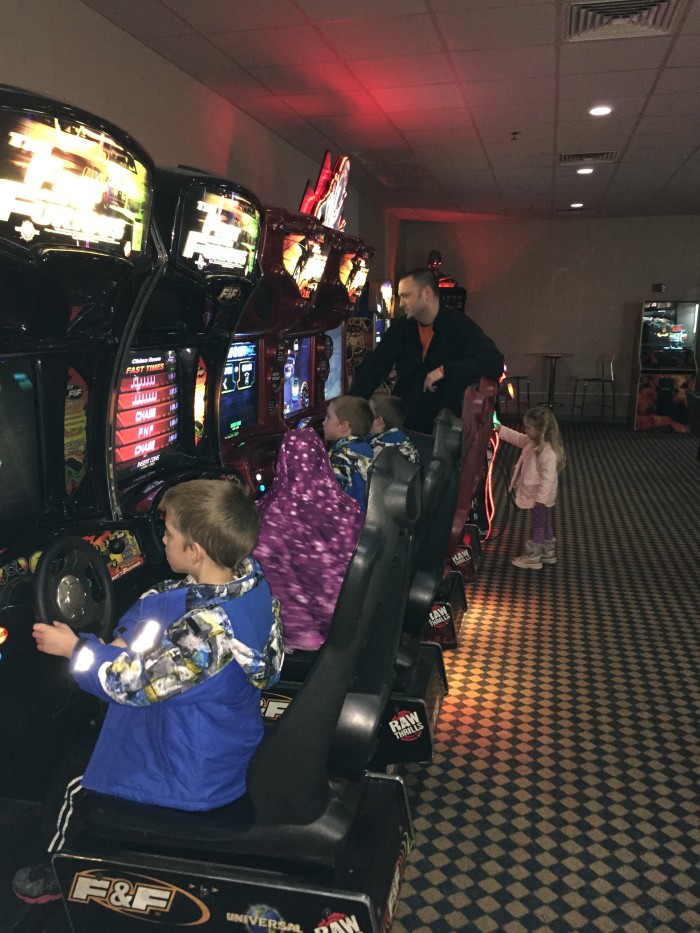 Saturday was beautiful!!! The sun was out!!!! We went to the park, and had such a great time.  Spring is coming!!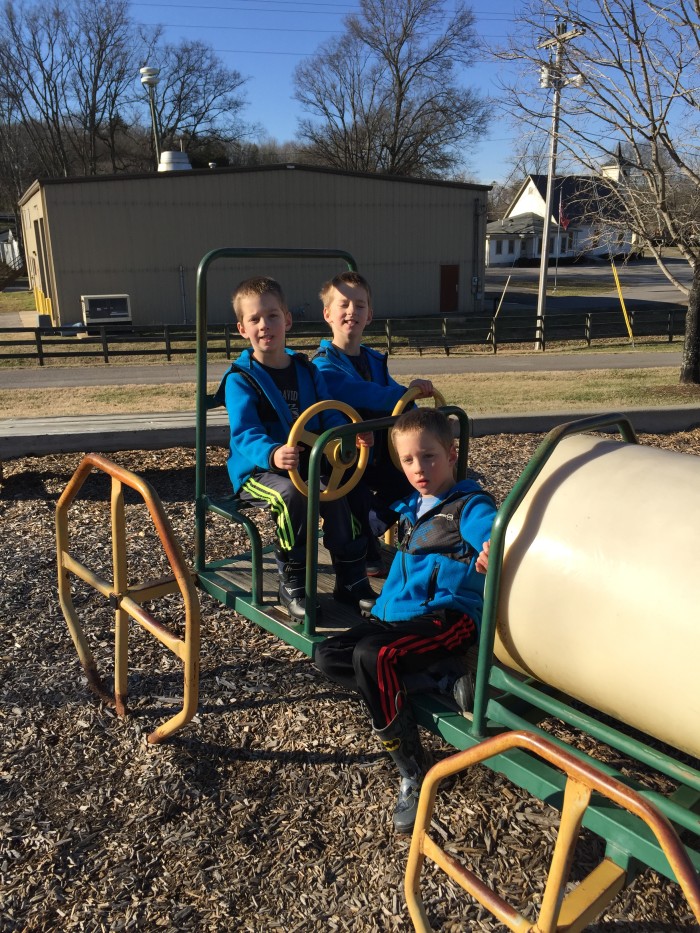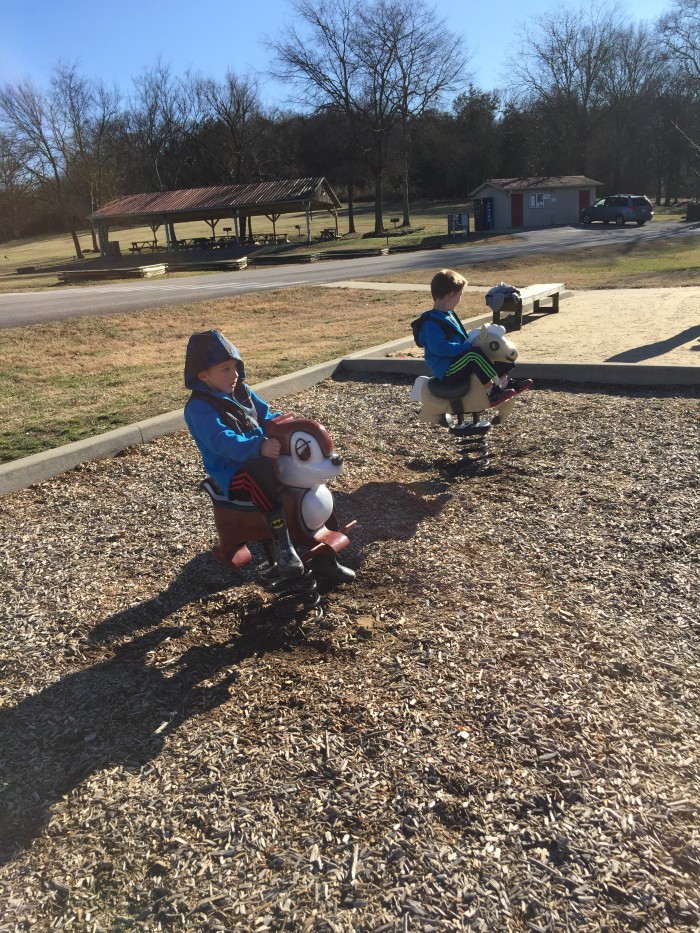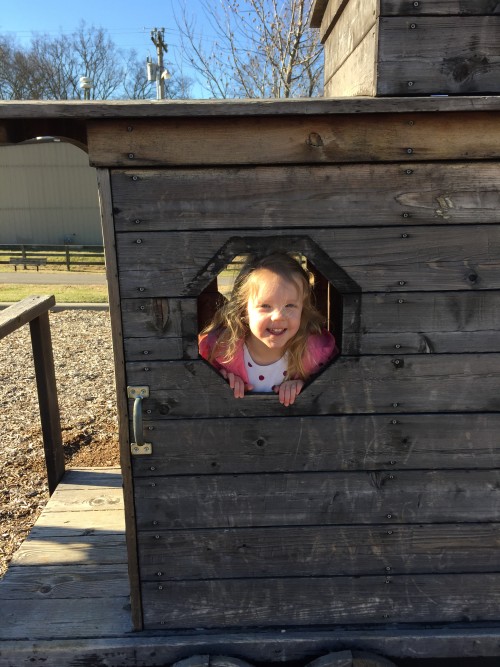 After rest time on Saturday, we played outside more!  I know there may still be several weeks of winter left (9 to be exact – oy!), but this little break in the cold gave me the boost I needed to keep going!