I am SOOOO excited to be attending The Influence Conference this year!  And, I seriously can't believe it is in 10 days!   We are doing a little meet and greet, so I just wanted to say hello on my blog and on Instagram! This is my first year attending.   I'm not really nervous (although, that could change!), I'm just really excited!  (I'm pretty sure every sentence I write in this post will have an exclamation point!  Ha!)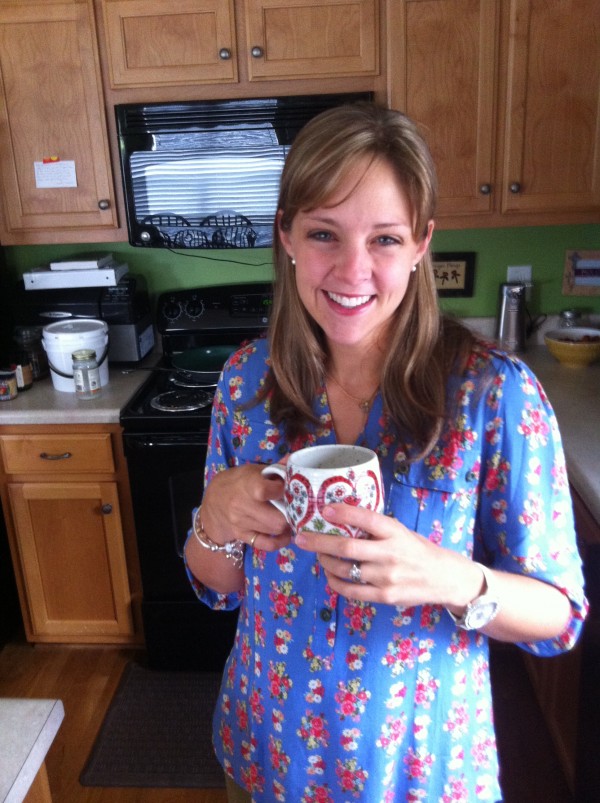 I'm Mary-Lindsey (yep, double name). I'm wifey to Chris.  He is a student minister. We've been married 10 years.  I'm a mama to Harper – 6 yrs, Warner, Crews, & Maverick – 5 yrs (identical triplets) & Haven – 2 years.  I stay home with this brood and have started homeschooling them this year.  (Yes, I think I am crazy!)  I have so much stirring in my heart and just want women to know Jesus and to know hope is always there.  I have a big heart for new mamas!!
I am most looking forward to meeting some of these women in person who have greatly encouraged me online!! As well as, making new friends! I also hope to figure out my voice on the blog and social media a little bit better as I am away from chaos for a little bit.
I won't leave home with out my pillow and noisemaker.  I come from a long line of high maintenance sleepers.  I accept my heritage proudly.