Hey Y'all!
I'm Mary Lindsey Blanton.
Yes ma'am, that's a southern double name.

I'm a wife to an incredible man, Chris. He is an amazing dad.  And he is a student minister (aka youth pastor).
And I'm also mama to 5 sweet blessings. You'll meet them in just a second.
I love Jesus, and pray that this little portion of the internet is an encouragement to you.
Things I love (other than Jesus and my fam) : coffee, candles, running, life stories, friendship, twinkle lights, & Nivea lotion.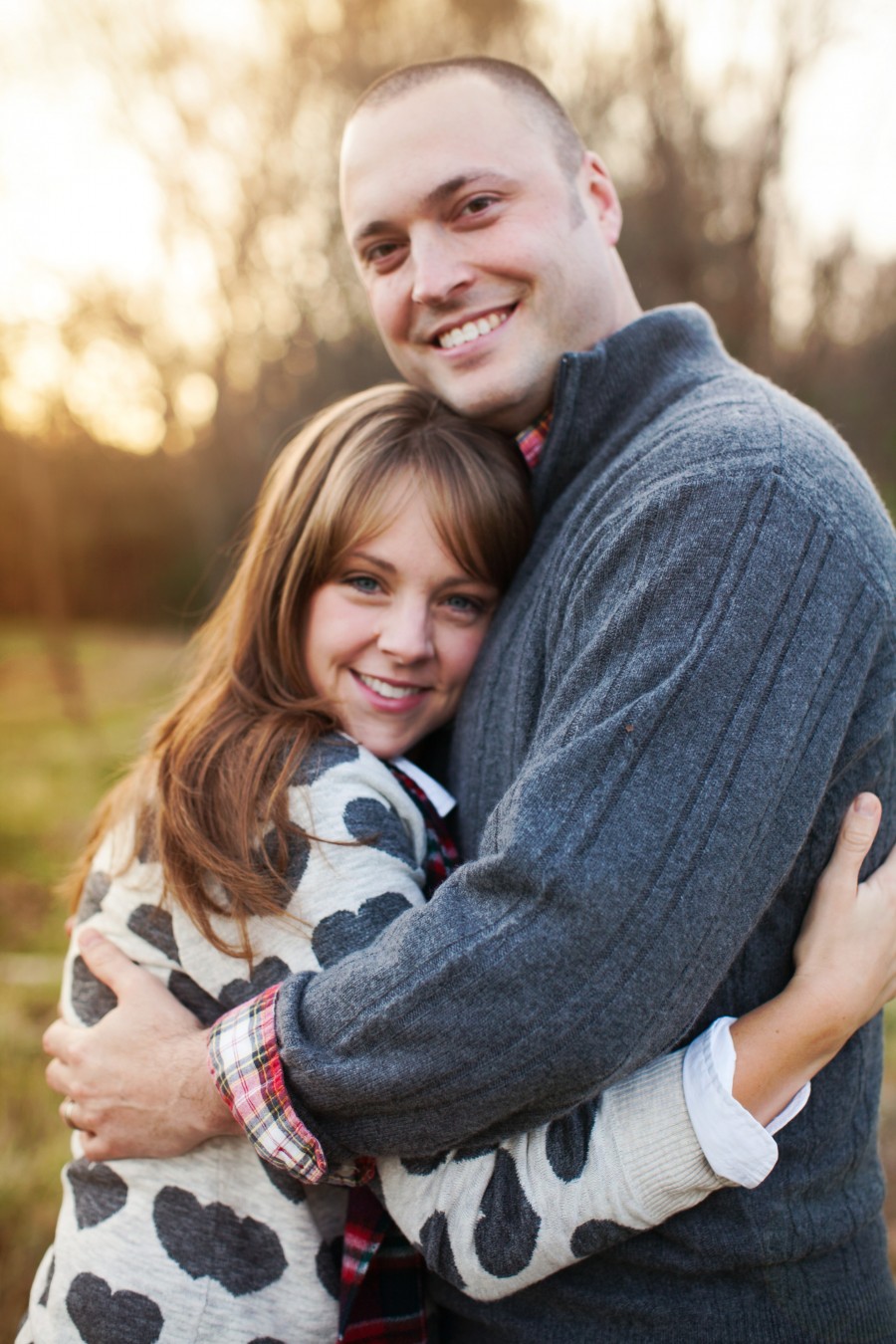 Chris and I have been married almost 10 years! (April 17, 2004)  We met at Liberty University where he pursued my broken heart for a good 2 months before i said yes to a date.  I was swept off my feet (literally, he took me for an private airplane ride!)  We dated for 9 months before he proposed! Then we were engaged for 9 months before we had a fairy tale wedding.  I'm actually more in love with him now than when we got married.  More of our story will be coming!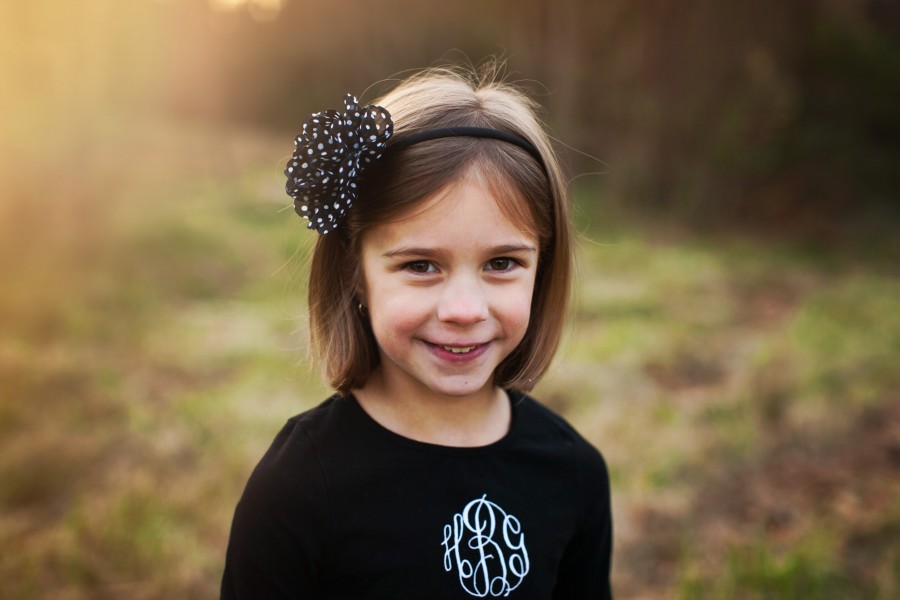 This is Harper.  She is 6 & 3/4 years.
We dreamed
and prayed
and cried
and longed
for her for a good 2 years before God said 'here she is, in My perfect time'!
Those were the longest and saddest two years met with the most joyful year when she was born in February 2008!  She is feisty and sweet.  A great big sister/little mother to her siblings.
We found out we were expecting a new baby when Harper was just a wee 9 months old.  We found out that baby was actually THREE babies when she was 10 months old!  I had an uneventful pregnancy (other than fighting fear and praying and resting and planning!) I was blessed to carry the boys full term until 35 weeks!  They were born in July 2009 via c-section.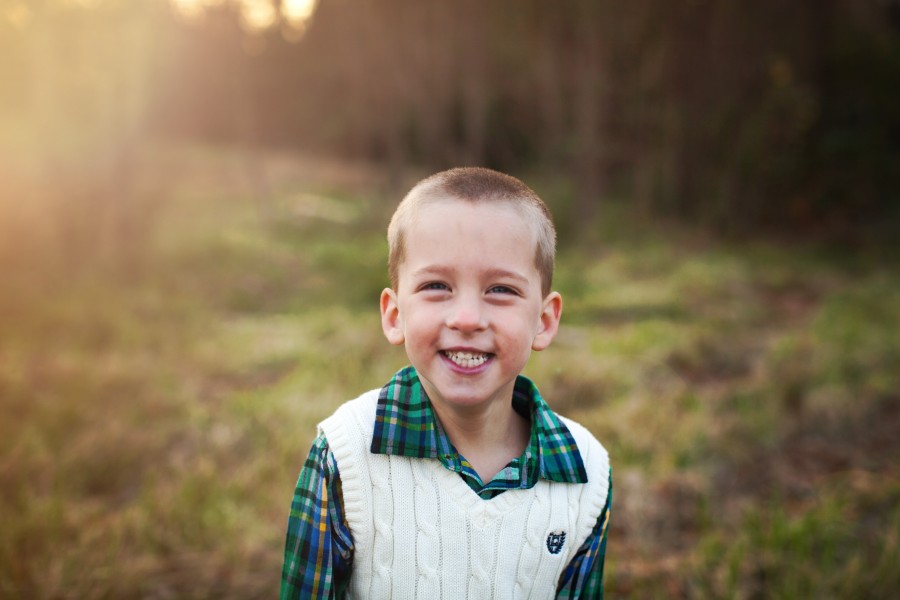 This is Warner.  Triplet A.  He is organized, independent, and loves music.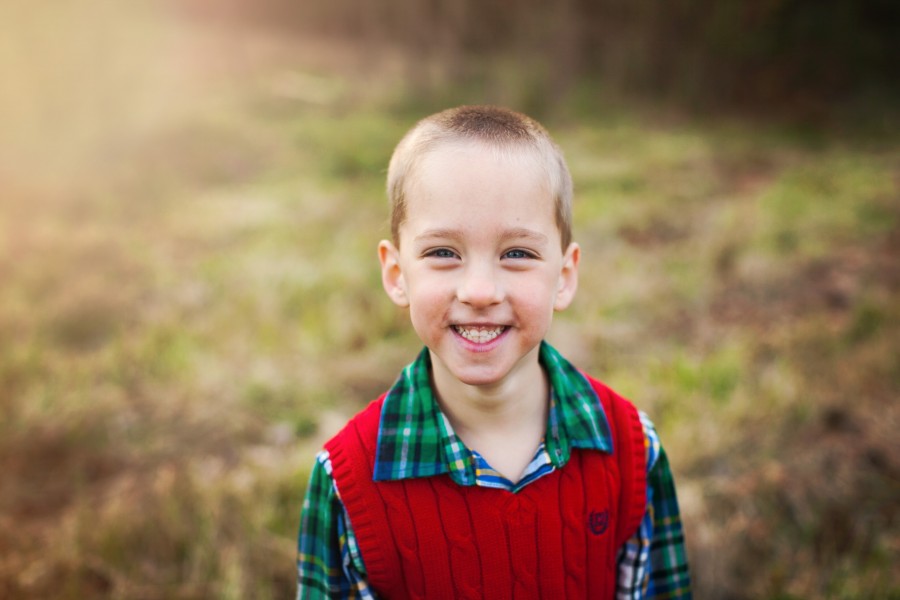 This is Crews.  Triplet B.  He is sensitive, sweet, and passionate.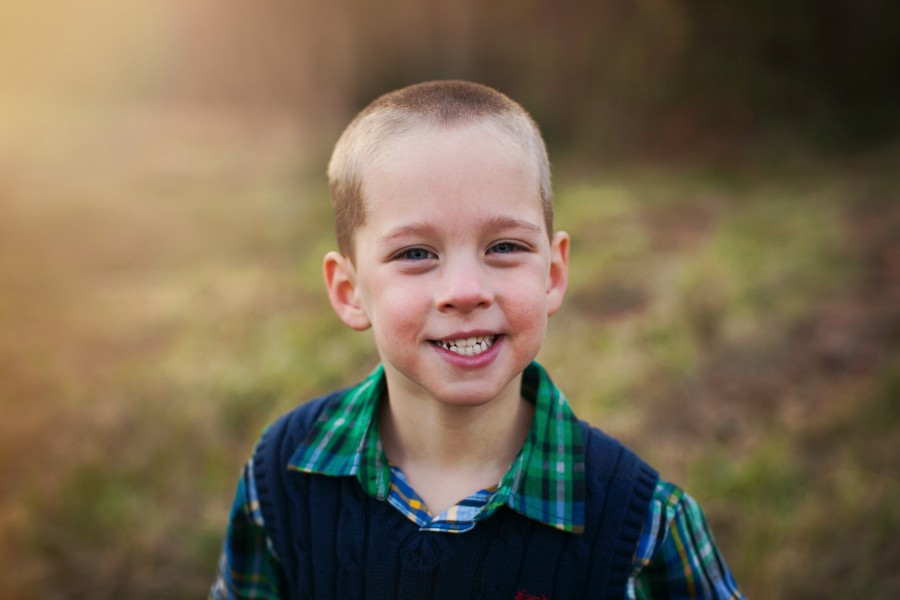 This is Maverick. Triplet C. He is a hambone, goofball, loves to wear hats, scarves, and gloves.
 This is Haven Joy.  And what a little joy she is!  She is a mama's girl through and through, and is a funny little human – so grown up yet so tiny.  She has been such a gift to our family! After suffering a miscarriage in December 2010, she greeted our family in December 2011!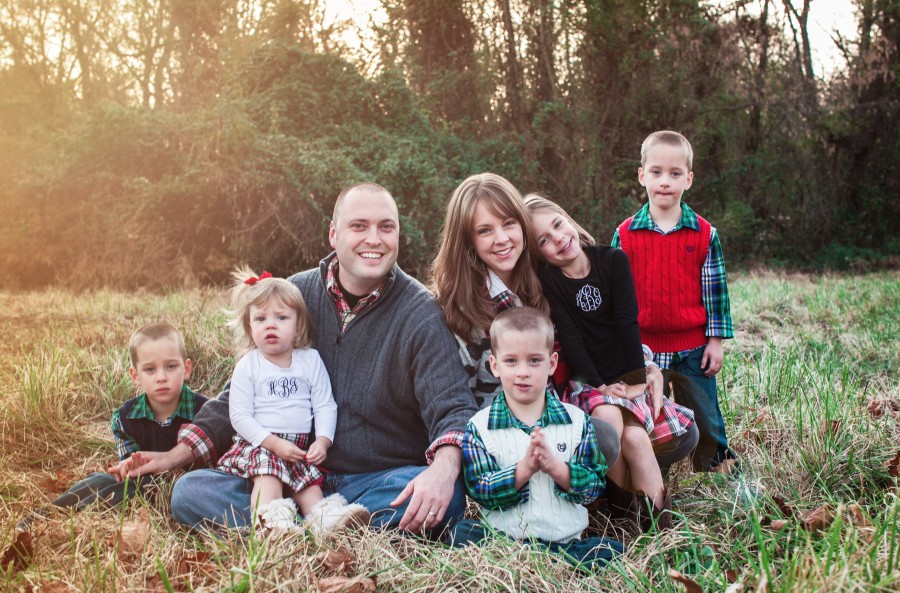 Team Blanton 2014
I look forward to inviting you to see glimpses of our very imperfect family.
Tell me who you are in the comments below as you journey along with us!